FILM AND FESTIVALS

With our production company and studio based in NDG, our films have gone on to several prestigious festivals.
Foreign Language was an Official Selection of the SoHo International Film Festival NYC, and of the Rochester International Film Festival, where it was picked for the Best of the Fest compilation. It also won the Fan Favourite Award at the NDG Off The Wall Film Festival here in Montreal.



In association with Ack, No Ledge Films, I.O. Acting and Creative Studio has proudly sent the work of many of its students to film festivals, including the Rome International Film Festival, the Beloit International Film Festival, and the Moving Image Festival of Toronto.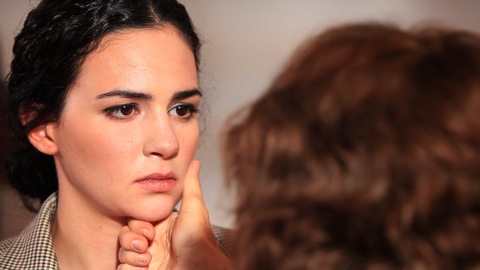 Our first short film, Communication Policy, is up on Youtube!




MORE TO COME!







*********************************************************
FUN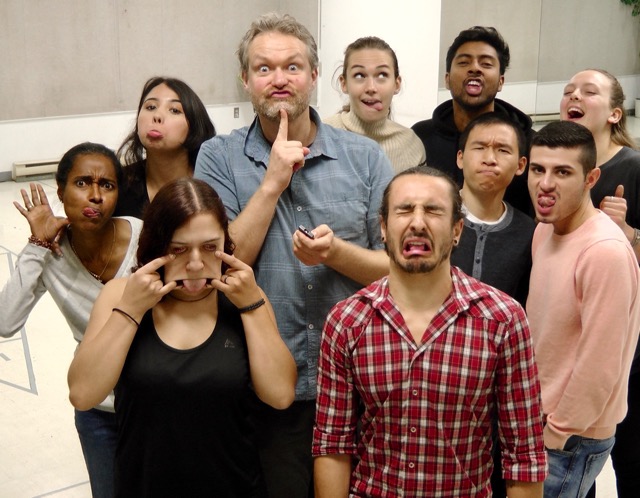 Lots of what we do here at I.O. Acting and Creative Studio is a lot of fun.

We take our jobs seriously, of course...
Because we understand that while drama is serious, comedy should be taken just as seriously, if not more!
Your stage presence is proportional to the amount of fun you're having.


That's why we often focus on the funnier aspects of the industry, including the COMEDY class. We also consider the wild worlds of make-believe, with classes like Film/TV Acting for Fantasy and Sci-Fi.

Plus, it's important to be able to have a laugh, not only at the world, but at yourself.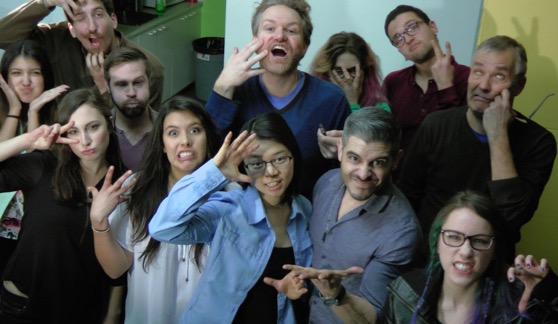 Much of what we teach enables students to enjoy themselves while performing or presenting.

Look to this page for shared moments of humour, both from class, and from other inspired sources!




CONTINUE...