TEENS
*******************************************


UPCOMING IN-STUDIO CLASSES

TEEN ACTING "3"
STARTS:
Sunday, January 14, 10am-12:00pm.
For info on these and other classes, scroll down.

*******************************************
GROUP ACTING CLASSES FOR TEENS
Referrals and joint (or sibling) registration eligible for a one-time, $150 discount.
See below for our Full Curriculum Package to save up to $300**



Teen Acting 1: (6 weeks, one 2-hr. class per week) $400 + tax
Teacher: Adam Kelly Morton
Similar in approach to our Intro to Acting class for adults—though with ever-changing content—the focus of this in-studio course is to learn basic acting techniques while engaging in play and performance work. Much of the focus will be on comfort of expression in an ensemble, in-person setting. We start with the basics of movement, voice, and acting, with every step leading towards a freer ability to express oneself, and towards easing shyness and performance anxiety. Conservatory style acting exercises are condensed into a fun and challenging course for teens. At the end of the session a Showing where parents, siblings and friends can come and see all the work-in-progress—may include live performance and/or filmed scenes. Past projects include short films, student-created pieces and TV pilot episodes.
STARTS: TBA
NOTE THAT TEEN CLASSES MAY BE TAKEN IN ANY ORDER (1, 2, or 3)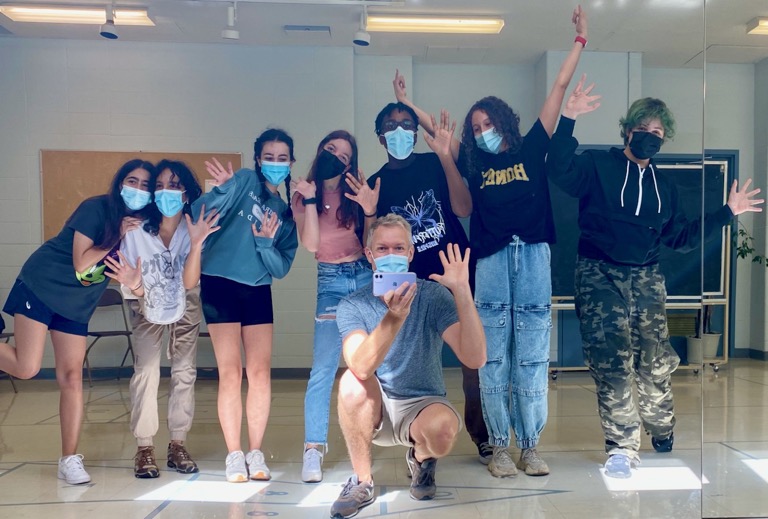 Teen Acting 2: (6 weeks, one 2-hr. class per week) $400 + tax
Teacher: Adam Kelly Morton
Similar in approach to our Intro to Acting class for adults—though with ever-changing content—the focus of this in-studio course is to learn basic acting techniques while engaging in play and performance work. Much of the focus will be on comfort of expression in an ensemble, in-person setting. We start with the basics of movement, voice, and acting, with every step leading towards a freer ability to express oneself, and towards easing shyness and performance anxiety. Conservatory style acting exercises are condensed into a fun and challenging course for teens. At the end of the session a Showing where parents, siblings and friends can come and see all the work-in-progress—may include live performance and/or filmed scenes. Past projects include short films, student-created pieces and TV pilot episodes.
STARTS:
Sunday, November 19, 10am-12pm.
NOTE THAT TEEN CLASSES MAY BE TAKEN IN ANY ORDER (1, 2, or 3)


Teen Acting 3: (6 weeks, one 2-hr. class per week) $400 + tax
STARTS: TBA
Teacher: Adam Kelly Morton
Similar in approach to our Intro to Acting class for adults—though with ever-changing content—the focus of this in-studio course is to learn basic acting techniques while engaging in play and performance work. Much of the focus will be on comfort of expression in an ensemble, in-person setting. We start with the basics of movement, voice, and acting, with every step leading towards a freer ability to express oneself, and towards easing shyness and performance anxiety. Conservatory style acting exercises are condensed into a fun and challenging course for teens. At the end of the session a Showing where parents, siblings and friends can come and see all the work-in-progress—may include live performance and/or filmed scenes. Past projects include short films, student-created pieces and TV pilot episodes.
STARTS: TBA
NOTE THAT TEEN CLASSES MAY BE TAKEN IN ANY ORDER (1, 2, or 3)

**Complete Curriculum Package (all three sessions: Levels 1, 2, 3—consecutive, or staggered): $900 + taxª
ªSavings of $300. $1200 + tax if taken separately, package sessions subject to class availability, full payment required in advance, may not be combined with other discounts.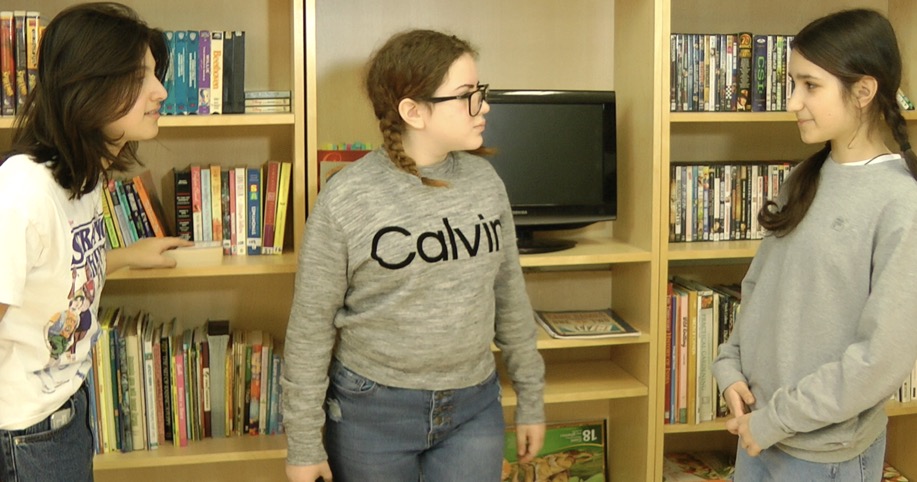 TWO-WEEK SUMMER INTENSIVE
DATES: TBA
Two weeks of intensive fun, performance training and film creation. Right from the start, we'll get that creativity flowing as we build a film project from scratch. Students will learn all about the filmmaking process from idea generation to writing to performance/production while also delving into editing, on-set practice and with acting and directing skills being developed throughout. We'll finish with a final Showing where parents, sibs and friends can enjoy all their hard work—both live and on screen.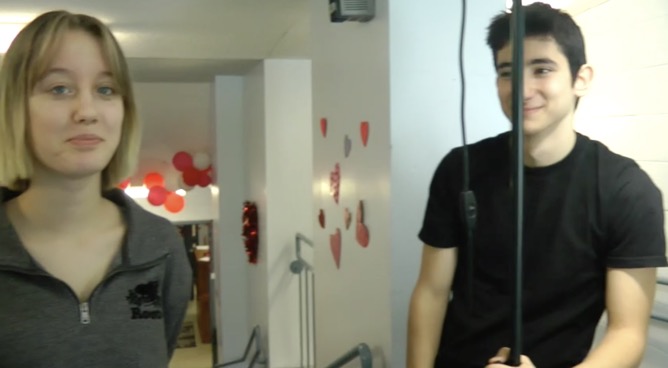 *******************************************